Safe, Reliable And Express Sourcing & Procurement Solutions That Saves Your Time!
"Some of our clients have saved 25-30% compared to their previous manufacturers !"
Our Mission
Utilising latest communications, tracking processing software, and decades of experience.
Our Vision
The best possible service in the sphere of optimized sourcing & procurement worldwide.
FR International is a representative sourcing and procurement company providing full range of service in the sphere of end to end sourcing, inspection and quality control worldwide for any type of businesses and importers.
We pride ourselves on providing the best sourcing and procurement services based in Guangzhou , China. Our skilled personnel, utilising the latest communications, tracking and processing software, combined with decades of experience ensures you in good hands. We offer end to end, Sourcing QC & Inspection Services to companies outside China who wish to take advantage of China's manufacturing might and cost-efficient production.
Our Expertise
Through Your Projects!
Due Diligence,
QC and Inspection Services
for Importers !
We deal with real factories, unlike what you find on B2B Portal that are often dominated by trading companies claiming to be factories. This not only helps us get the best prices but also enables us to deal with quality issues promptly.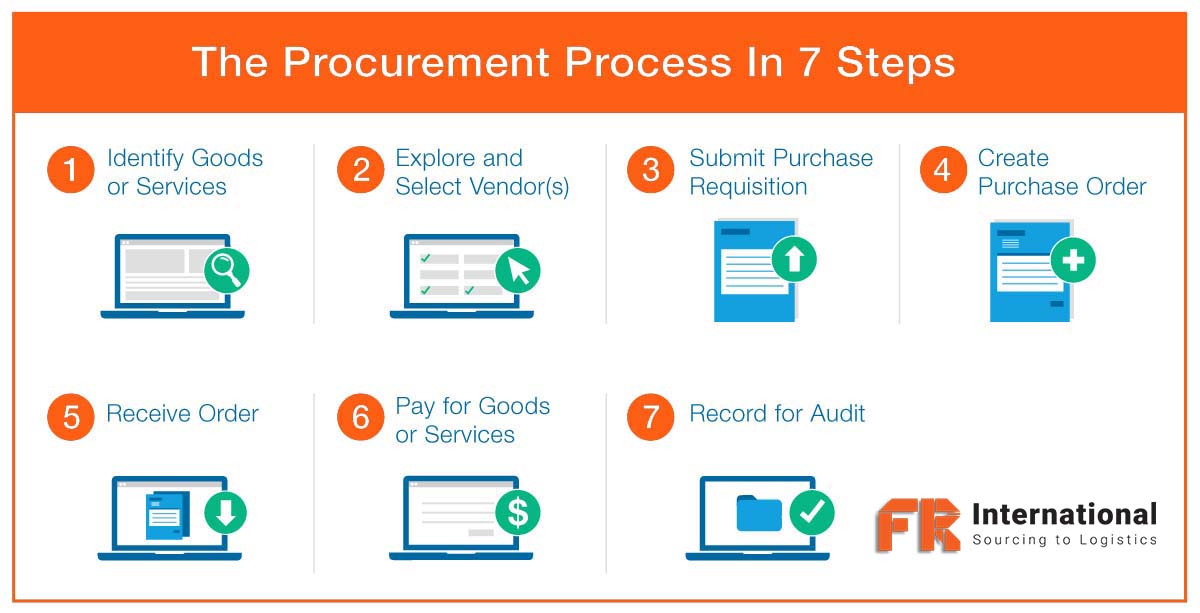 What our Clients say about us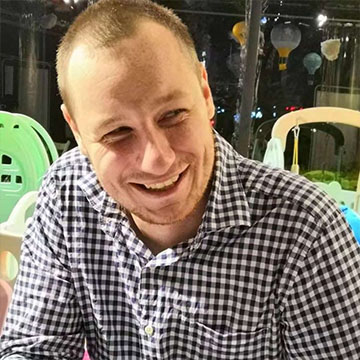 " At first, I thought there's no need of any agent in China. I visited many trade fairs, went to factories myself, Factories were huge and had their own QC team, so I was kind of impressed. After 3rd shipment things turned around. Suddenly quality was problem, communication became hard, I tried everything in my power, yet I lost time, money and my valued customers. After a sour experience with Chinese companies, finding the FR International team has been great. It became so simple and easy after putting them in loop with my current Supplier. I'm glad they are professional to work things through even when products fail QC and are there to make things right. Having a team on the ground and inspecting my products has been great & their communication with factories is wonderful."
Werner
Purchasing Manager, WR Corporation
South Africa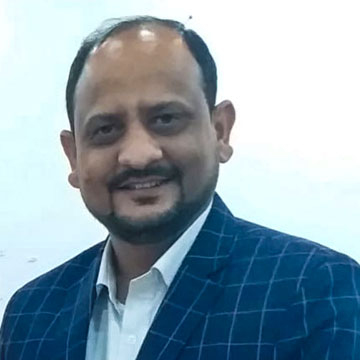 " We outsource our sourcing to FR International for some of our product lines. They did absolutely everything for me from finding suppliers to loading supervision. They have saved us time and money by finding great suppliers, dealing with day to day negotiations and talks, as well as helping with designs and customizations. They helped to free up my time to focus on marketing my products rather than dealing with quality control and logistics management.They were very helpful in dealing with various quality control issues for my brand and helped us get them resolved as well as compensated! It definitely helps a lot having someone on the ground when you deal with Chinese Supplier."
Krishna
CEO, RKTC PVT.LTD
Nepal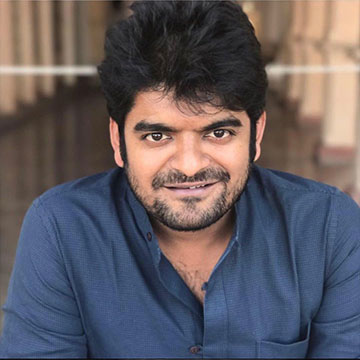 " We were sourcing products in Alibaba.com and Trade Fairs in China yet I was having trouble finding a reliable supplier. FR International has helped so much to find an alternative manufacturer. They took the time out to understand the modifications required for our products and also found a manufacturer who was 20% cheaper than my previous manufacturer! I am so glad to have FR International as my overseas team. I would highly recommend FR Team!!"
Aalok Lunawat
A-Z Kids Wear
India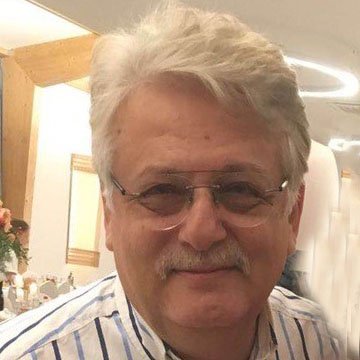 " In my 15 years of working experience with China. FR International is one of the best sourcing agents I found in China. Not only they helped me to find new suppliers for my textile products but also took the responsibility and managed order from 15 old suppliers which helped me save almost 10% in procurement because of the TAX policy in China, which I wasn't aware. They monitored all the production. I am very satisfied with their professional communication, QC inspection and tamely reports. I used to fly every 2 months to China, now I fly once a year. With the result of QC Inspection, I am very satisfied with reporting and communication!"
Saleh
CEO, CETECO Sp.Z.o.o
Poland
We continue to pursue
excellence in today's complex,
uncertain world, working every
day to earn our customer's trust
Overall Management
Supplier Management, Cost Control, Legal Control
Identification
Identification of Quality Suppliers in China at competitive prices.
Negotiation
Negotiating the price, terms of sale and delivery of the products.
Logistics
Manage Logistics and Transport.
Convenient
Manage Customs and Barriers of International Trade.
Language Benefits
Our Bilingual team are fluent in Chinese, English, Polish, Nepali and Hindi.

Global Locations
Phone: +86 18814110835
Email: sales@frsources.com
Address: 广州市海珠区广州大道南桃花街159号经典剧3004房
Room 3004, 159 Taohua Street, Guangzhou South Avenue ,Haizhu District , Guangzhou, China (Near Canton Tower)
Hours: Mon-Sat: 9am – 6pm
Phone: +977 9849952027
Phone: +977 01 5909083
Email: sales@frsources.com
Address: Kathmandu, Nepal
Hours: Sun-Fri: 9am – 6pm
Phone: +48 601304052
Email: sales@frsources.com
Address: Ul. Glinianki3 , 98-240 Szadek, Poland
Hours: Mon-Fri: 9am – 6pm
Sign up for industry alerts,
news and insights from FR International.